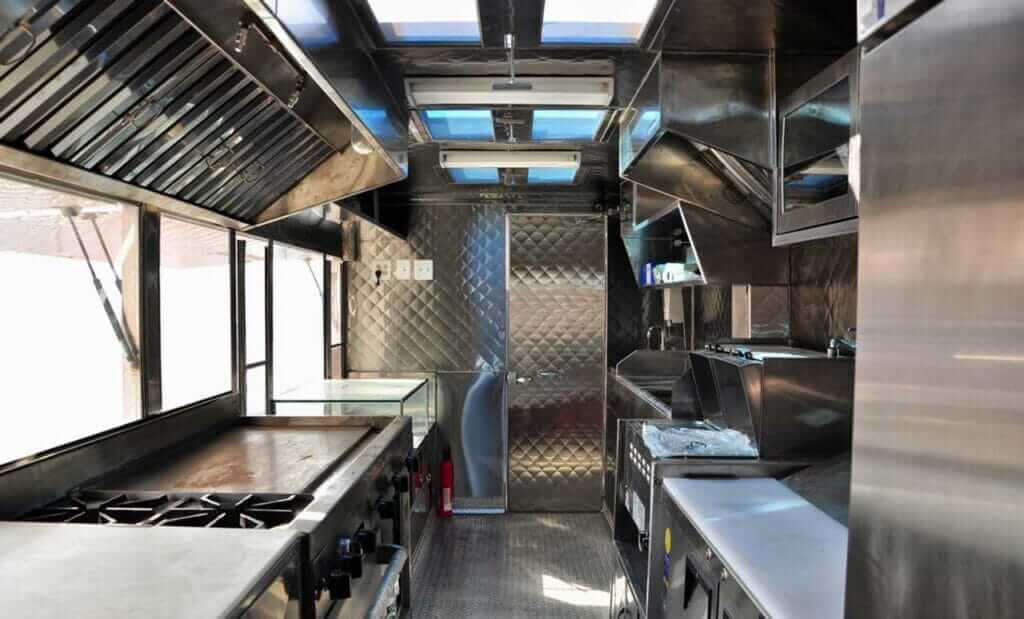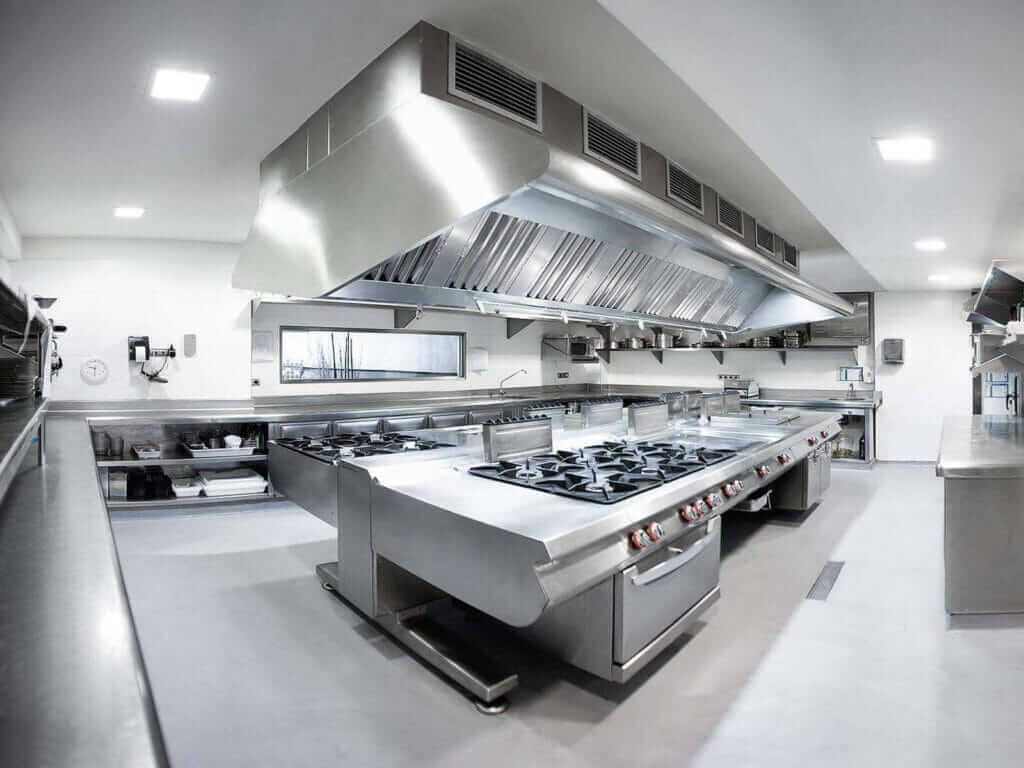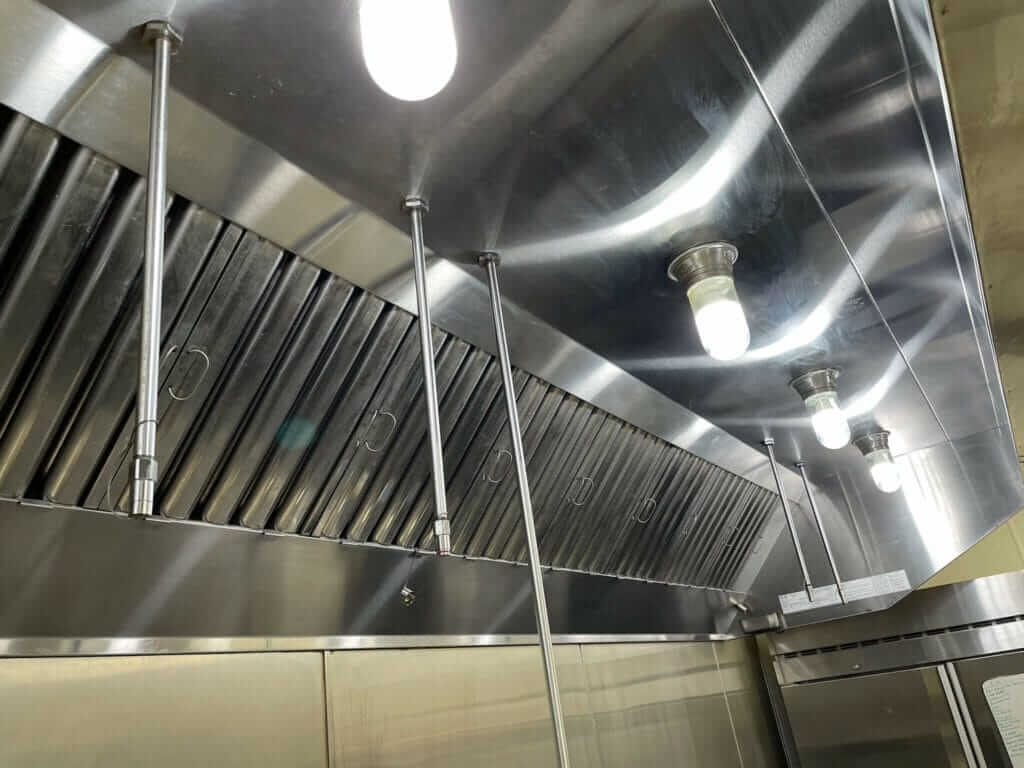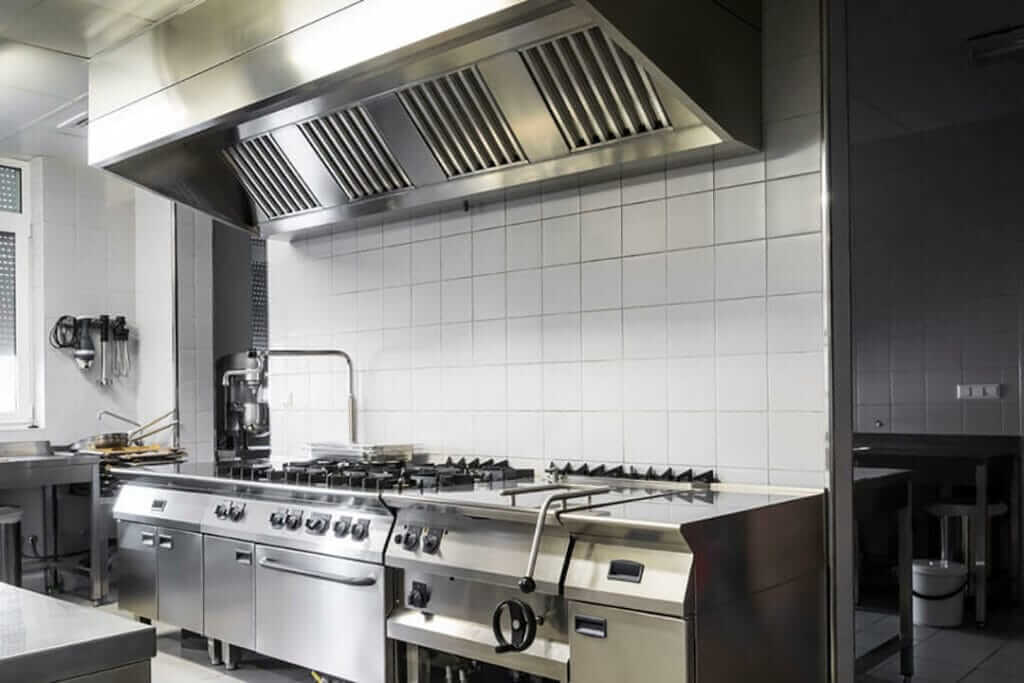 Commercial Kitchen Equipment Cleaning Service
It is essential that your commercial kitchen is safe and clean. It's not about complying with arbitrary regulations set by government agencies. Keeping commercial kitchens clean is a way to protect both employees and customers from various dangers.
Safe Kitchens offers commercial kitchen cleaning services to local businesses. We offer both one-time deep cleanings to bring a kitchen back to its original state and ongoing services to keep it that way.
A kitchen staff team must perform many tasks during their day. As an example, they will need to maintain their station and clean up any leftovers from food preparation.
There are some tasks that cannot be done during normal business hours or require more specialized equipment than the average kitchen has. This is where commercial kitchen cleaners are especially useful.
Many kitchens think about cleaning in terms of food safety. This is a very important consideration. Some bacteria and microbes can be found in food, which can make it very dangerous for people. Salmonella and listeria are two of the most common. Infections can lead to food poisoning or even hospitalization. This is something that no restaurant owner wants on their conscience.
Las Vegas Hood Cleaning has years of experience in restaurant maintenance serving Las Vegas, Nevada.  We are a professional kitchen equipment service company that meets of needs of many corporations.  As part of our hood cleaning service, we also provide restaurant kitchen equipment cleaning.  We are located in the greater Las Vegas metro area and service all over Southern Nevada.
We can clean and detail your ovens, stoves, fryers, stainless-steel equipment, walls, ceilings, and floors.
Cleaning your commercial kitchen regularly improves the working environment and creates a healthier work environment for employees. High standards of cleanliness can also help to prevent pest infestations in your facility.
If you provide excellent food and service to your customers, why not make use of the best cleaning services? IMC can help you schedule your staff's monthly, quarterly, semiannual, and annual cleaning services. Clean kitchens make for happy customers and happier employees.
We make no bones about it but we are awesome at what we do!  Just take a look at our customer list.  You can even call them yourself and ask them how great of a job we do.  Our goal was to serve more commercial kitchens and restaurants than our competitors in all of Southern Nevada.  We strive to meet or exceed our customer's expectations.  Our technicians are hard-working, dependable, and professional.  You cannot find a better kitchen exhaust cleaning service in Nevada.
We understand that an exhaust system and hood could cost you your business.  We focus on hood cleaning that is not only for fire safety but is hygienic and clean.  Don't let a kitchen fire devastate you.  A kitchen fire could result in the closing of your business for months or worse!  Call Las Vegas Hood Cleaning today to do an inspection of your restaurant kitchen.  We are the experts that will find all of the trouble spots.  Oh, did we mention that we will assure you are up to code for both cleanliness and fire?
Your passion is your restaurant, our passion is hood cleaning.  Las Vegas Hood Cleaning cares about you and your clients.  We have to eat out too!  Call us today and tell us what we need to do to earn your business.
Located in Southern Nevada,
LAS VEGAS HOOD CLEANING is the name restaurants go to for their commercial kitchen equipment cleaning service company.
Our technicians are licensed, bonded, certified, and fully insured for commercial kitchen cleaning.